Bespoke Projects
Our Bespoke design and manufacturing service are sure to make a memorable impression.
Called Bespoke because we can craft furniture that meets your requirements exactly and exceeds your expectations. From one-off 'specials' to multiple units, we can create reception counters, bar counters and custom built furniture that combine modern designs with timeless sophistication, using a wide range of high quality materials, including glass, veneers, steel, marble, laminates and Corrian.
You tell us what you want, and we will design it for you. Professionally, impeccably and to your budget.
The possibilities are endless, the results unforgettable.
Take a look at some of our recent work. For more ideas and suggestions, or to discuss your design, please contact us and we will be very happy to help.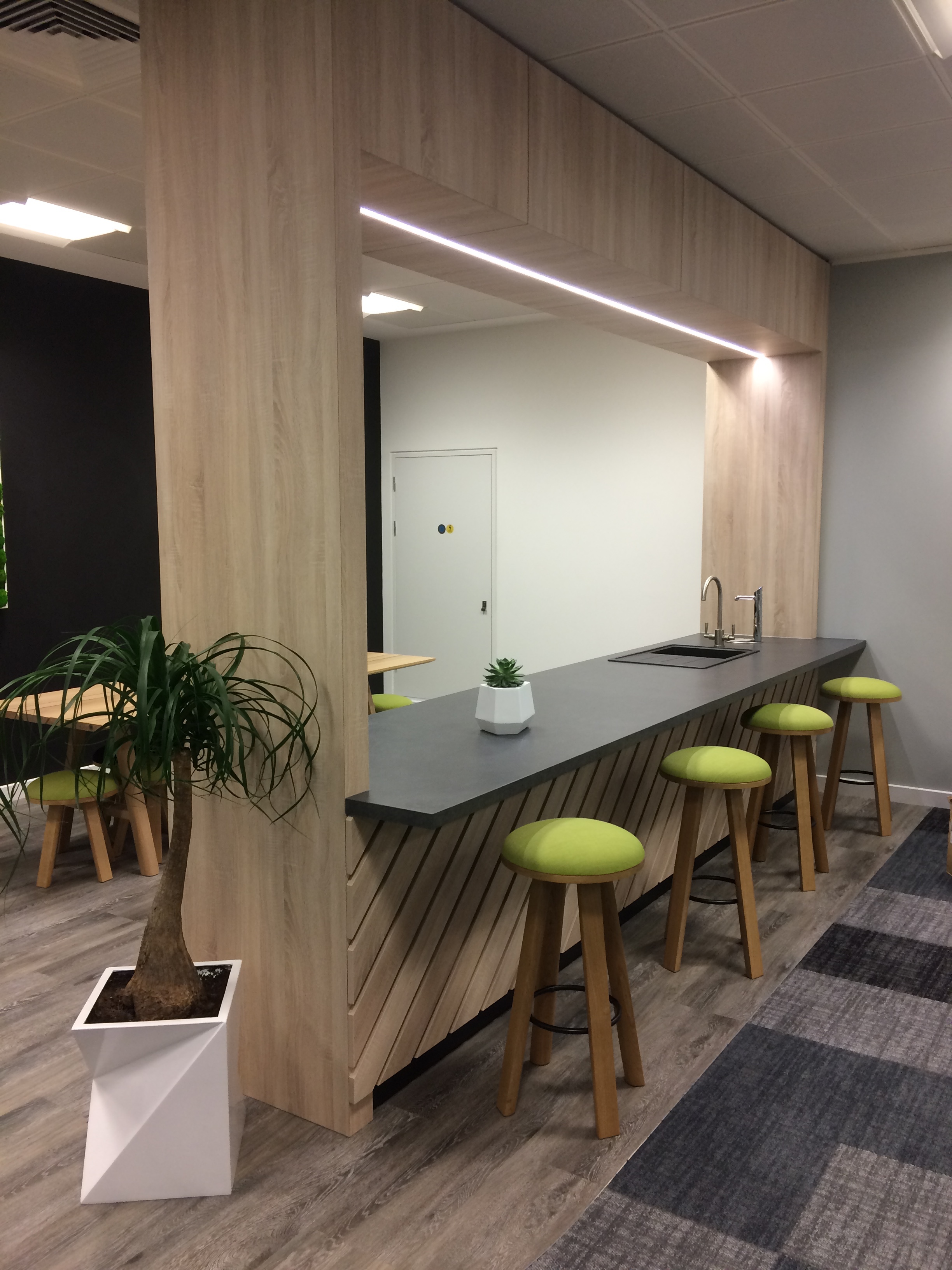 For more examples and images of our bespoke work please contact us using the following form and we will come straight back to you.